Hi, Jamie here,
Welcome to Club Pootle
Club Pootle is a place where you can get ongoing help and mentoring for your website projects.
As a member of Club Pootle you'll get the following benefits.
Live Q&A's via Zoom

A great place to ask your burning questions
Initially I'll be running these monthly (based on member demand)

Courses

Access to recordings of my following courses

How to build an Ecommerce website with WooCommerce (4 hours)

Gutenberg Block Editor Masterclass (coming soon)

Webinar recordings

Behind the paywall access to recordings of all past and future Webinars

Introduction to the Gutenberg Editor
Taking Gutenberg to the next level
WooCommerce and Gutenberg
How to build a membership website (coming soon)
SEO Kickstart (coming soon)

Member discounts

10% discount on courses – WordPress, WooCommerce, SEO, Xpress, one-to-one training
Hopefully see you in Club Pootle soon.
Thanks for taking the time to Pootle :)
Jamie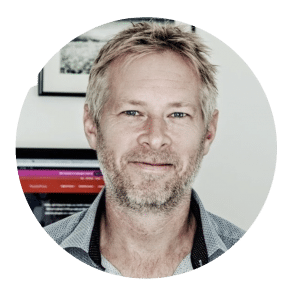 p.s By joining Club Pootle, you'll also be helping to support me so that I can continue to provide both free and paid for content – so thank you :)